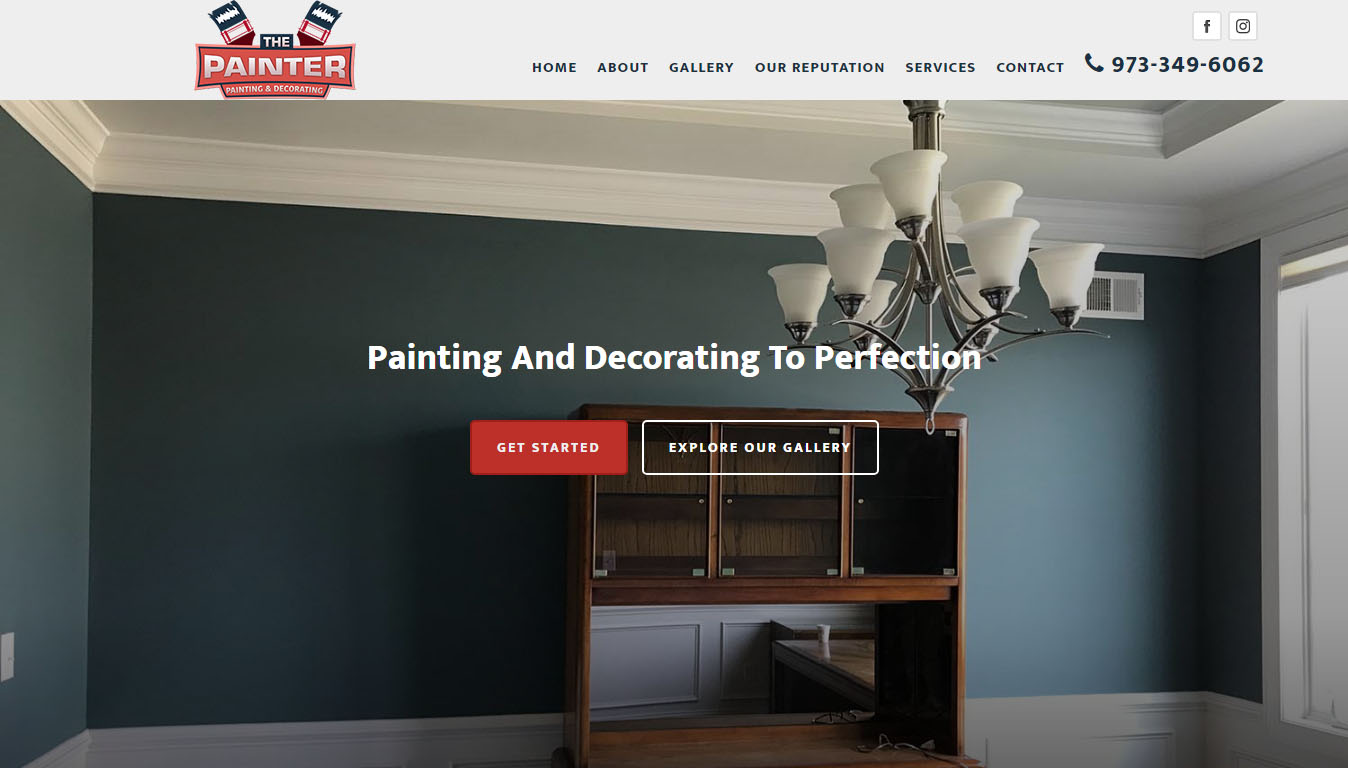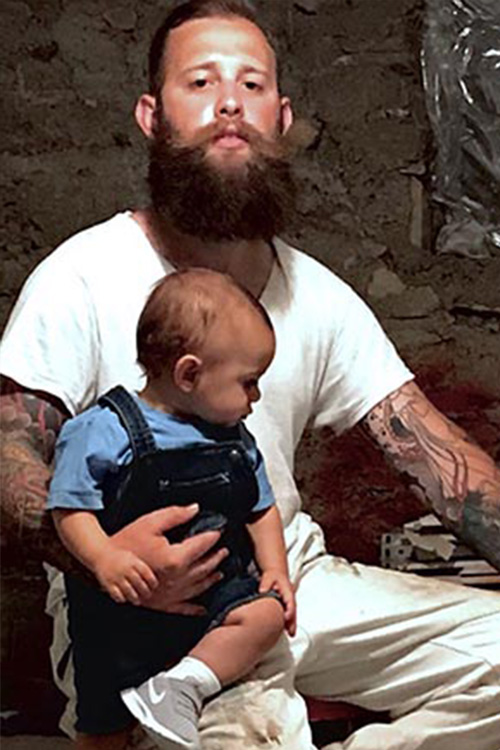 My name is Lazaros Pontidis and I am a painting contractor.
I had paid for a website design and marketing for my company in the past.
After I paid for my website and gave my general information it was very hard getting in touch, or even getting a response with the website developer.
I was unhappy with the developer, and my website seemed stale.
When a homeowner wants a professional to paint their house they call me.
And so when I want a website done right I make sure I get a professional who knows what he is doing, and is actively involved with website design and marketing.
I have been following Martin on instagram, and was impressed with what i was seeing. He seemed to me like he is an honest and stand up kind of guy.
So I decided to go with Martin and his Protractor Website System.
Martin and his team did everything as I expected and it was all very efficient.
They took care of everything. The questions they gave me to fill out were straightforward and easy to fill in. The website build went smooth. It was perfect, and very easy.
My new website has a nice fresh layout. Whereas my old website seemed very outdated and confusing. The Protractor Website System has made it look very clean and smooth.
So if you are considering going with Martin and the Protractor Website System, don't think about it any longer. Just do it!
Lazaros Pontidis, Owner
Get Started