Jackson Andrews Building + Design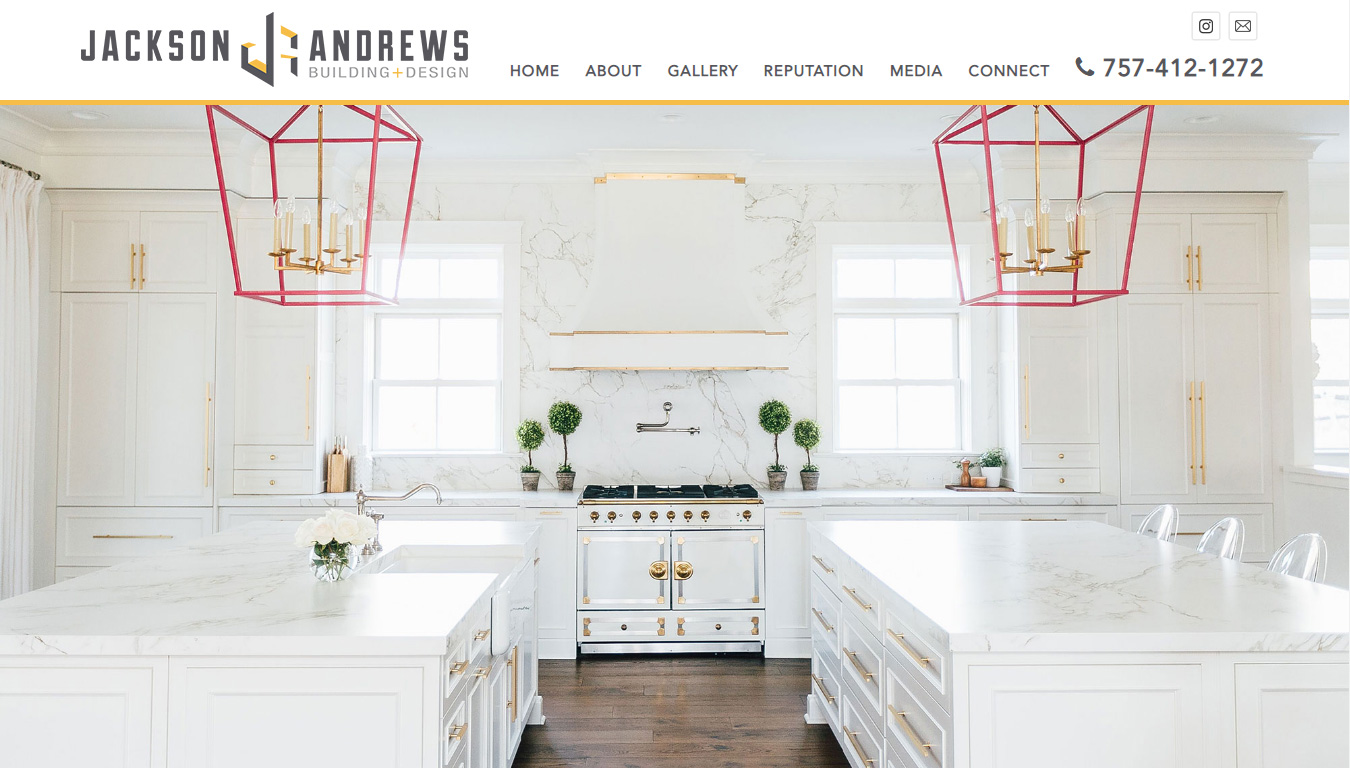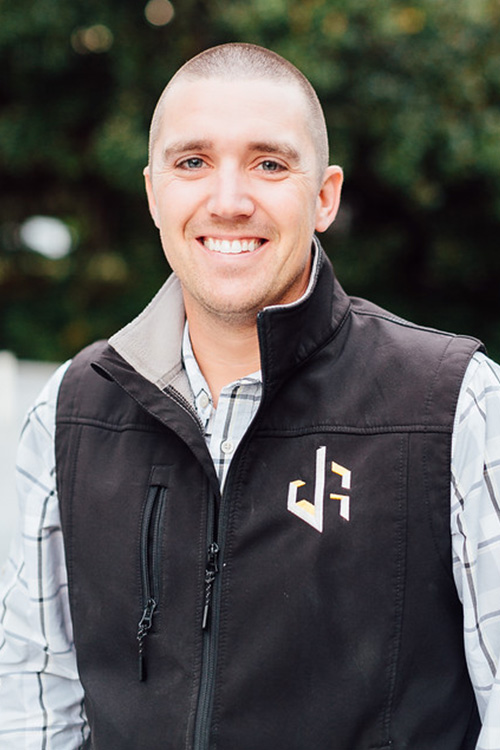 My name is Jackson Andrews – President of Jackson Andrews Building + Design. I am a residential contractor focusing on high end custom, new construction, and renovation projects.
I had a previous website that did not reflect the level of work my company was doing, so I had actually took the website down.
When I connected with Protractor Media, I had no website or online presence.
With my previous website It was frustrating because it was not easy to update content – photos, staffing, etc. As a young business, we are consistently growing our staff and level of work, so updates are frequent. But because it was so hard to get updates done, our website often looked out-dated.
I knew we needed a new website, but my team and I lacked both the time, and more importantly the expertise to manage/create a website that reflected our level of work.
When I found out Martin was offering the Protractor Website System, It was an easy decision for me to go for it. I knew I would have the opportunity to partner with a company that understands my industry and WANTS interaction with me.
During our interview/research period, I was encouraged how the Protractor Media team wanted feedback from us, wanted updated content, and encouraged us to keep current content coming to them for integration.
Protractor Media has an excellent flow of communication with the client. I was constantly being followed up with by someone there to ensure we understood what content was to be completed/submitted next. This allowed us to simply focus on each individual task that was sent to us, and after completing it, get back to our normal daily responsibilities while the Protractor Media team took it from there.
For me, it was surprisingly quick to see the content we provided get formatted into a professional looking and operating website. Any adjustments we requested after content review was also turned around very quickly. It's reassuring to partner with a company that is as anxious as you are to get your business website up and running!
My favorite feature might be service related. I LOVE how I can submit an inquiry/request to the Protractor Media team and receive a prompt response. I wanted a website that could operate well independently from me – and that's what I have now!
If you are frustrated with your current website provider, or don't even have a website, I would highly recommend going with Protractor Media. Their website system is straightforward, and eliminates those frustrations.
If you are considering the Protractor Website System. I simply say, "Go for it!"
Jackson Andrews, President
Get Started