Cornell Custom Construction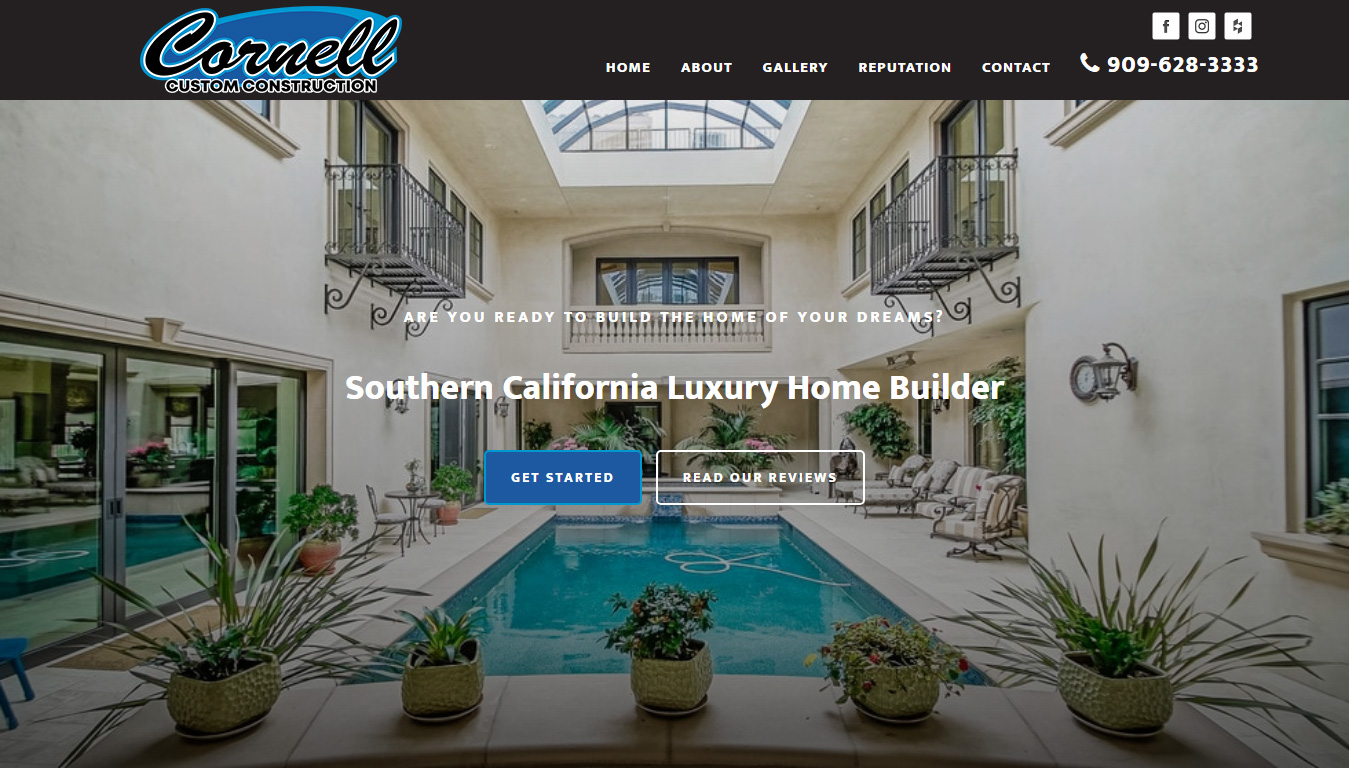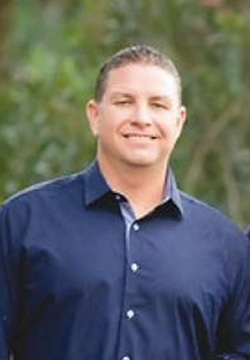 My name is Toby Cornell, owner of Cornell Custom Construction. I saw Martin going Live and answering people's questions and giving free advice. Also, knowing that he is a contractor himself I thought, "what better person to do a contractor's website?"
People don't hire website designers to build a luxury home. So why would a home builder think he could design and create a great website when that is not his profession? So, hire someone who knows what they are doing and can take care of servicing your website.
Martin and his team took care of everything. They would ask us some questions, and say, "send us some photos." Then they put everything together from there. It was a great experience and I'm glad we used them to update and completely redo our website.
I wasn't constantly bugging them. They would send me the temporary website to look at. I would then send back some revisions or things I wanted added or changed. Then the Protractor Media team would make the corrections and send it back to me until we were 100% happy for it to go LIVE online.
I'm so glad that now I have a great website that will drive customers to learn about us and see what we do before even contacting us. And I'm so glad we have someone we can trust to maintain the site for us. This website is a reflection of our brand. And I know that if we ever need anything Martin and his team will help us with it right away.
Toby Cornell, Cornell Custom Construction
Get Started